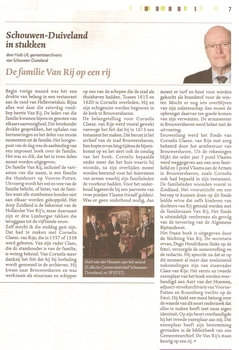 column
03 november 2012 - Huib Uil, the archivist of Schouwen-Duiveland has written an article in online magazine "WereldRegio".

The magazine can be found at http://www.wereldregio.nl/


The article can be read via the link
---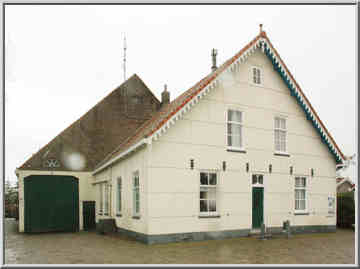 Family event 2012
21 october 2012 - The family event 2012 was held in the town of Hellevoetsluis.

To view some pictures of the event just follow the link
---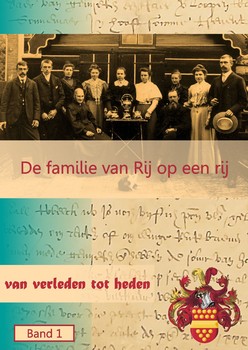 A new family book for sale
12 october 2012 - There's a new edition of the family book available.
For more information follow the link
---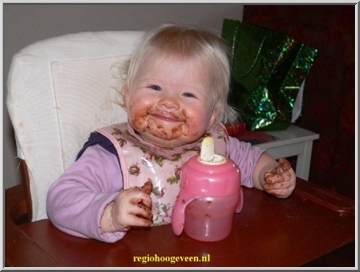 Rosalin van Rij the 'smudgiest' child
05 march 2012 - An other championship in our family. Rosalin van Rij is proclaimed to be the 'dirtiest' child living in Hoogeveen. She received her title mainly because she enjoys being dirty so much.

More news thru this link
---
And again Christchurch
22 february 2011 - link
---
Not all news is good news
16 september 2010 - Very bad news indeed as we learned from this online picture gallery by Craig van Ry.

It contains pictures of his house in Christchurch New Zealand after the earthquake.
link
---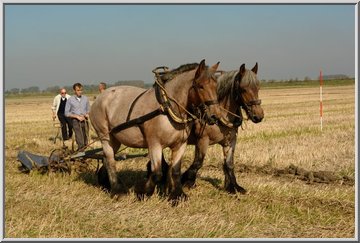 Johan van Rie champion plowing
01 july 2010 - It has been a while but last october Johan van Rie has won the first prize in the open Zeeland championship plowing with horses. link
---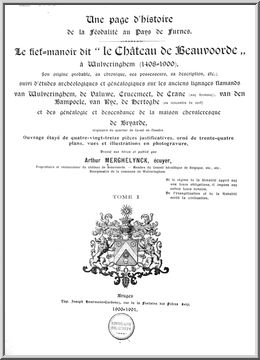 The Flemish connection
21 may 2010 - Recently a manuscript from 1901 emerged.
According to this manuscript by Arthur Merghelynck the family could have connections in Flanders.
The research group is investigating whether this will fit with the existing genealogy. If so, this will be quite an extension of our pedigree.

---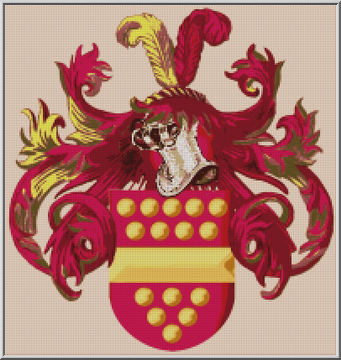 Embroidery is hot
27 november 2009 - Always wanted to embroider your coat of arms? Now you can with this pattern.
It's not a true pattern for embroidery but this pattern should be a challenge for the stayer.

You can find the image through this link
---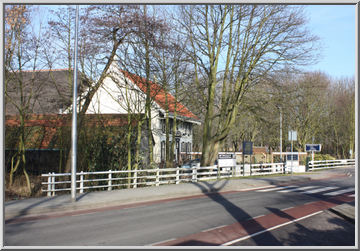 Family event 2009
08 november 2009 - The family event 2009 in the town of Zuidland was attended by over 200 family members.
With visitors literally from across the globe. But as can be expected the majority came from the surrounding areas. A lot of family members took the opportunity to find out more on the family history and in turn contributed to the recording of the family heritage.
All visitors were certain about the fact that this event should be repeated.

Jolie van Rij - Hakkert made some footage of the event. These videos can be seen via the links below.

- Daniel van Ry, from West Jordan, Utah, addresses the family (part 1)

- Bas and Rob van Rij both with the coat of arms as a tattoo (part 2)

- two high school friends meet again now both as ms. van Rij (part 3)

The group photo and other pictures can be seen through this link
---
Have I got news for you!
Do you know of a news fact that belongs on this page? Please contact the editors.